Been writing and recording a lot lately – as I usually do in the summer months when it's too hot to do anything else. Once again it's resulted in a new album! Shock, horror.
Team of Just One is a dozen tunes (14 if you get it from Bandcamp) of fuzz guitars, power-pop and a higher-than usual amount of swearing, by my standards. There's a lot going on in the world, and a lot of it made it into this record lyrically, so yeah.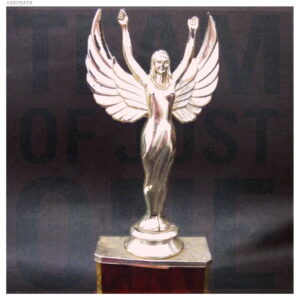 It'll be out on March 18. If I get an idea for a lyric video before then, might release one of the tunes earlier.
---