Number 8 in the list is 'Ricochet'.
When I decided to try and record and release 52 songs in as many weeks, it was songs like this that I had in mind – shit I'd had lying around for years, if not decades, left to rot. My production skills have taken a much longer time to develop than my writing, so it's no exaggeration to say I have literally dozens of tunes I've had on standby a very long time…
While this one's been through a number of rewrites lyrically, at its core it's been an awkward indie-pop tune from its start as 'Perhaps Another Day'. It went through a phase in the frustrating early 2000s being called 'Sex Wishes', dwelling with that awful title for a long time before 2021's final rewrite as 'Ricochet'. Some of the lyrics survived, most didn't.
I'm pretty sure I recorded a version before this, but the earliest demo I can find is from 2003.
In its final form the song gained a cool '80s synth part, claps and a wah-fuelled guitar solo, elevating it above its Y2K-era teenage ambitions. At least musically. At the time I wrote it, I probably thought it was the best thing in the world. Might have played it in the band I was in briefly around that time called SophieXEnola? Not sure. There aren't any recordings of this version, so probably not.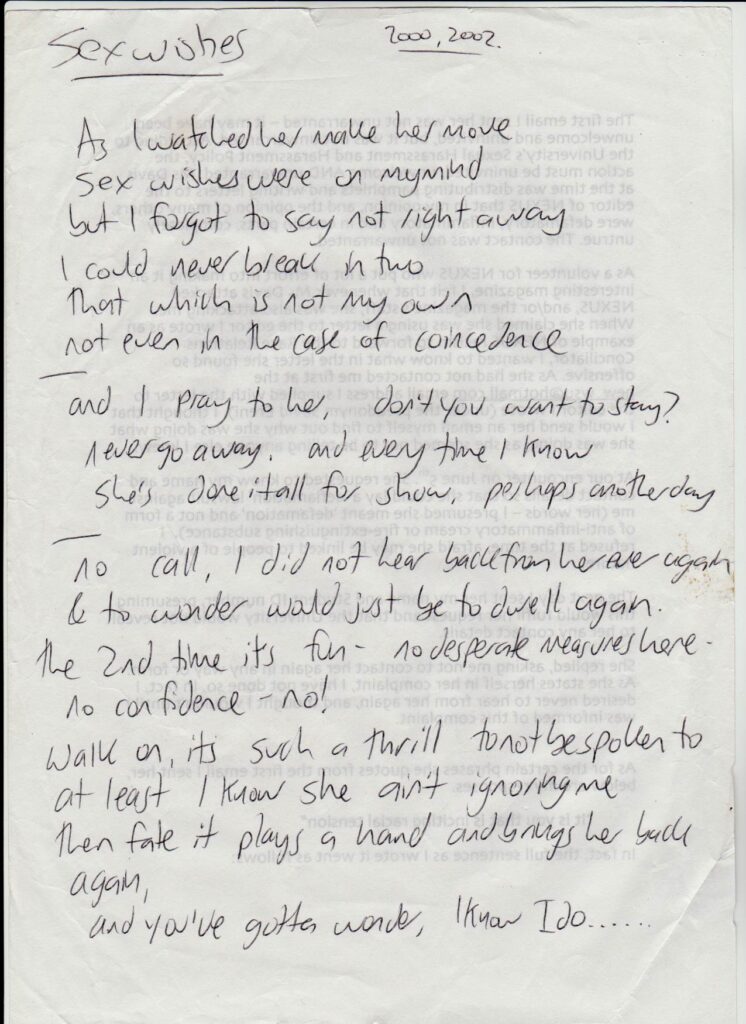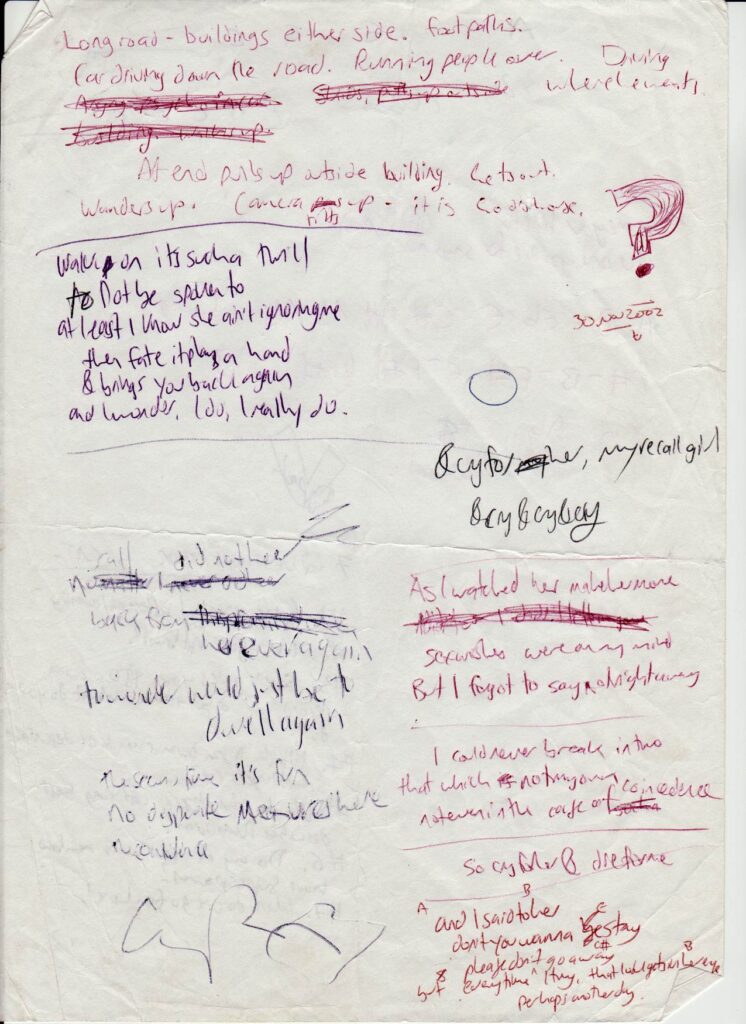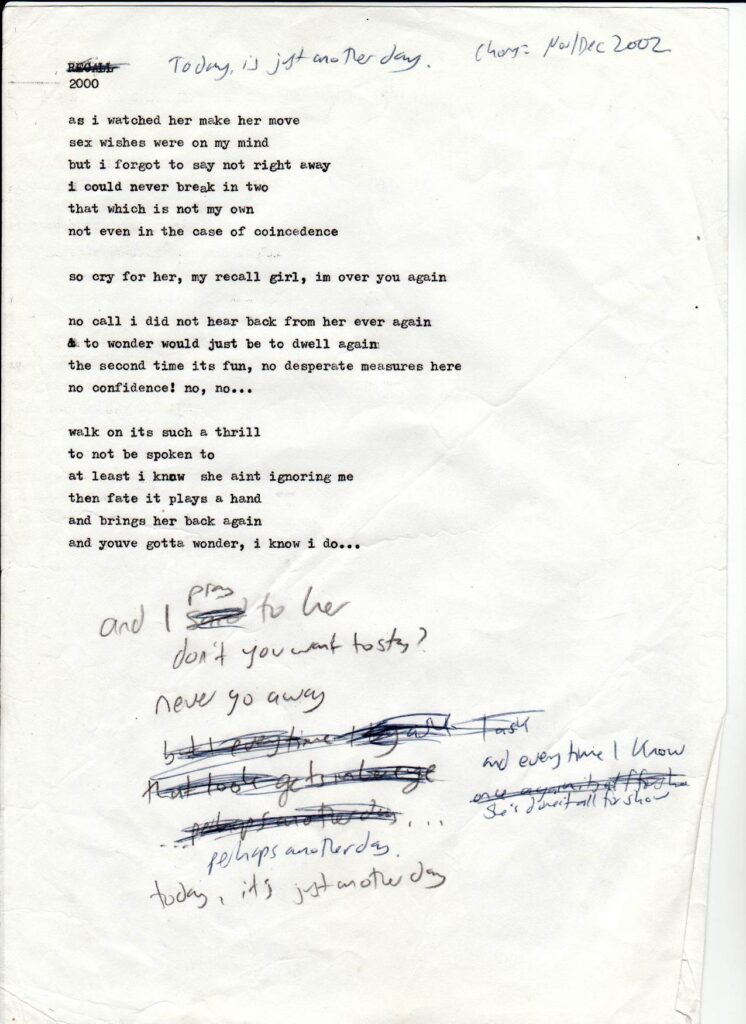 Listen on Bandcamp, Spotify, Apple Music, YouTube Music, YouTube, Tidal, Deezer and Amazon. Check out other songs in the 'A Year in the Life' project here.
---